Partner NGO's
Choose the NGO you wish to support
Under The Stars is very proud to support the work of the NGOs listed on this page. You can make your donation for a UTS pass directly to the NGO by visiting the organisations website and leaving the reference UTS pass or you can register via our registration page and select the NGO or common pool from the drop down list.

ActionAid India is an anti-poverty agency, working in India since 1972. Its operations in India are spread over 12 regional offices across 24 states and 1 Union Territory. ActionAid together with it partners works with the communities, organizations and movements of excluded and poor people to eradicate poverty and ensure human rights and justice. Together with the people, we claim legal, constitutional and moral rights to food and livelihood, shelter, education, healthcare, dignity and a voice in decisions that affect their lives. Sleep Under The Stars in support of Action Aid India.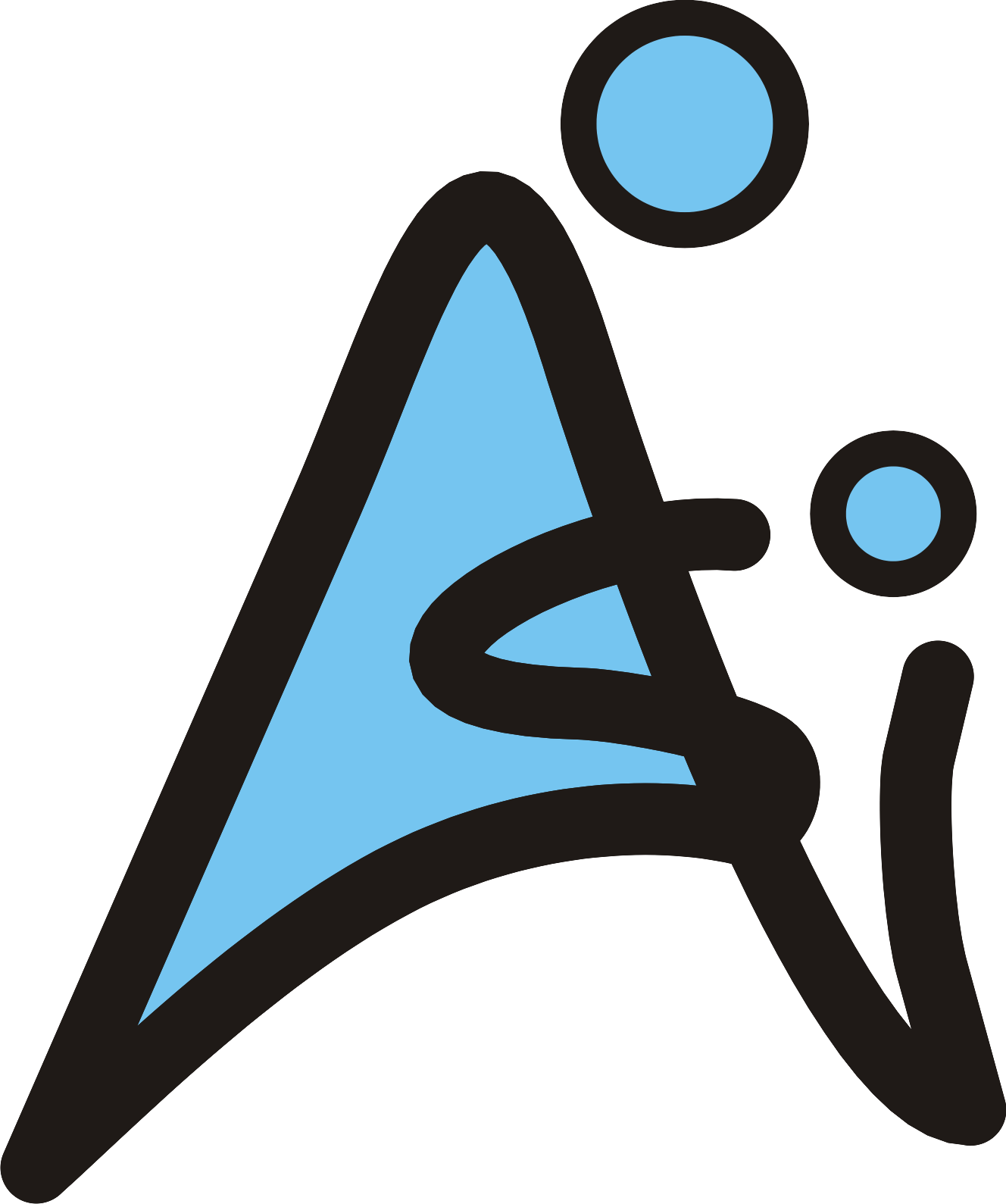 Autism Society of India started in the year 2006 to function as a NATIONAL body for concerted action on all matters relating to persons with Autism Spectrum Disorders and their families. It aims at improving the quality of life of individuals with ASD by securing for them all fundamental rights as enjoyed by all citizens under the Constitution of India. This includes provision of remedial, educational, training, employment, respite, residential, welfare services, as well as legal rights and protection. Prayas is a project of Autism Society of India, it started on June 14, 2011. In a Span of 3 years we have been able to open ten centers across India. It aims at reinforcing the potentials of individuals with Autism Spectrum Disorders (ASD) towards quality education and livelihood. It aims at strengthening pattern recognition, learning to express through visuals/images, building creativity through designing, learning life skills through cause and effect, and building concepts through association. Leveraging the unique abilities of people with ASD and to convert a disability into a special talent has been the main innovation for Project Prayas. It aims to reinforce and harness the potentials of Individuals with Autism Spectrum Disorders through the indigenous technology based solutions in their early years of life and give them a chance to become a productive citizen of the society. Sleep Under The Stars in support of Autism Society of India.

The Baale Mane Trust was first initiated by Paraspara Trust in 2001 an organisation dedicated to the eradication of child labour. In 2007 The Baale Mane was registered as an independent trust. The Baale provides long-term shelter for girls rescued from child labour, domestic violence, street dwelling and extreme poverty. The home supports up to 50 girls between the ages of 7 – 18 with an ethos centred around the four rights of the child; survival, protection, development and participation. In addition to the girls currently living at the home, The Baale is providing support and sponsorship for 16 girls who have left the home in order to allow them to pursue further education and vocational training from the city. The overall aim of the home is to provide vulnerable girls in need with the skills, knowledge and confidence to lead self-sustaining independent adult lives. Sleep Under The Stars in Support of The Baale Mane Trust.
BOSCO is a Non Governmental Organisation (NGO) working with the Young At Risk in the city of Bangalore since 1980. we offer service to the Young at Risk like – children living on the streets, child labourers, abandoned / orphaned children, victims of drug abuse, victims of child abuse, begging children, rag pickers etc. Now, BOSCO has spread its wings across the city of Bangalore through 7 rehabilitation centres & 6 street presence locations. Sleep Under The Stars in Support of BOSCO.

CRY - Child Rights And You, an Indian NGO, works to ensure that the children in India, especially those of the marginalized communities, attain their basic rights to survival, development, protection, and participation. CRY's role, is to be the voice and champion for children in India. Over the last 34 years CRY has changed the lives of more than 2 million children by supporting more than 300 grassroots initiatives in over 13,000 communities in villages and slums across 23 states in India. Sleep Under The Stars in Support of CRY.
The Divine Light Trust for the Blind is one of the first voluntary organisations in the state of Karnataka, established in 1958. There are 75 children with blindness and additional disabilities. These children are from backgrounds of extreme poverty and have been neglected by their parents. Divine light provides residential care and training for these children. The aim of Divine Light is to bring children with disabilities into the mainstream by providing training that will enable them to be employable in the future; including life skills, mobility and orientation, braille reading and writing, computer education and cultural arts and sports. Sleep Under The Stars in support of Divine Light Trust for The Blind.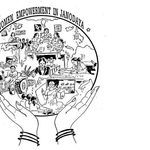 Janodaya was established in 1987. Janodaya literally means - "people's awakening". The name and logo symbolizes "collective growth" of peers and community. Growth is a movement among vulnerable and socially disadvantaged; seeking support, sustain their development and empowerment process through collaborative partnership. The Janodaya mission visualizes development as mutual process and partnership; a social commitment to the weak and disadvantaged; creation of a society with food security; political freedom; access to right; to life; and livelihood. Sleep Under The Stars in support of Janodaya.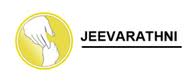 Jeevarathni Foundation was registered in 2008 and is governed by a board of Trustees. Jeevarathni aims to alleviate the suffering of under-privileged children and provide the support to enable them to grow into active and capable citizens. It provides shelter homes for otherwise homeless children and sponsorship for education. The Foundation also provides funding for the projects of partner organisations working in similar areas. Sleep Under The Stars in support of Jeevarathni.

Make A Difference was established in 2006 and works to empower children living in orphanages and street shelters to discover their true strengths and unleash their full potential. We are a movement of young people taking ownership of the institutionalized children in our community. We have partnered with 85 shelters acress 23 cities reaching out to over 5000 children. We run 5 different programs in each shelter and have made phenomenal change in our children by making them more aware, more confident; and they're making more informed life choices that are allowing them to break off from the circumstances they were born into. Sleep Under The Stars in support of Make A Difference.
Reaching Hand was established in 1996 to empower children, women & families from weaker sections of society through quality education, health care services and skill development. Reaching Hand runs programmes in Bangalore, and Northern Karnataka which includes the 'New Home' (a child care centre) for 48 boys and girls who have been orphaned or abandoned, a scholarship scheme for children who are seeking higher education, a women's empowerment initiative that trains rural women in tailoring, life skills and safety awareness and partners with two government schools in Bangalore. Join with Reaching Hand in their mission in creating a safe learning environment along with quality education for 500 children within their schools. Sleep Under The Stars in support of Reaching Hand.

The REaD Foundation promotes the empowerment of South Asian women and girls through education and rural development. Additionally, REaD focuses on improving their lives by funding educational opportunities and health care programs— enhancing local communities through infrastructure and positive social change. Sleep Under The Stars in support of READ Foundation.
NELE is a project of Hindu Seva Pratishthana and was initiated in 2000 with the purpose of providing all possible care to destitute and homeless children. There are a total of 9 centres of which 5 are in Bangalore. The other centres are in Mysore, Tumkur, Shimoga and Bagalkote. There are over 300 boys and girls living in these shelters. Facilities provided to the NELE children include basic shelter and nutrition as well as health care, aademic & cultural education, social Awareness, engagement in sports, Music, Fine Arts, Sanskrit and Yoga as well as computer education. Other initiations of Nele include a vocational training centre for school dropouts and an open shelter for street children. Sleep Under The Stars in support of Nele, HSP.

proVISION ASIA was established in 1999 to inspire hope and empower people who are differently-abled. By providing mobility aids, job placements, physiotherapy, computer training, English lessons, government advocacy, counseling, education sponsorships and manage a special needs school for 15 children. proVISION ASIA has served more than 4000 differently-abled individuals and their families in Karnataka, India. Sleep Under The Stars in support of proVISION ASIA.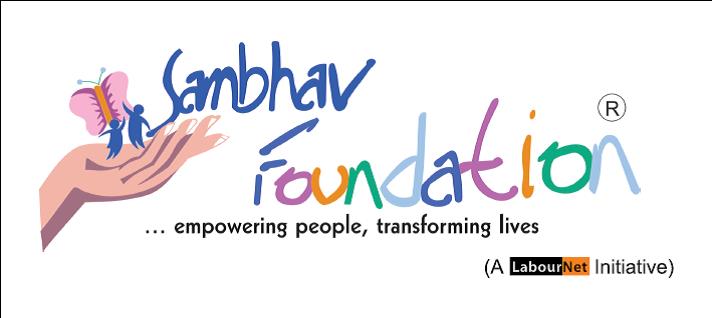 Sambhav Foundation was established in 2006. There are currently 60-70 children that attend the school every day. Sambhav Foundation provides meals and snacks to the children and also provides heavily subsidized transportation to children that require picking up and dropping off. The Foundation is working to promote the rights of the disabled person and promote community particpation in the rehabilitation process. Sleep Under The Stars in support of Sabhav Foundation.

U & I was established in 2011. 9 out of 10 children in Government schools do not finish school and end up on the streets. U&I is dedicated to reversing this statistic and keeping children at risk, off the streets by engaging them in an after-school programme where they are taught English, Tuition and Life Skills. At present we run 12 Learning Centres across the city of Bangalore where nearly 500 under-privileged children are taught by 500 volunteers in 27 classes held through the week. These volunteers are role models for the children and they encourage and motivate them to stay in school and excel in order to give themselves and their families a better life. Sleep Under The Stars in support of U & I.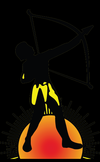 Vanvasi Kalyan Ashram is a voluntary not for profit service organisation. It was established on 26th December 1952 by Ramakant Keshav alias Balasaheb Deshpande. Raja Vijay Bhushan Singh Judao of Jhashpurnagar(Chattisgarh) extended all help in the initial stages. Service work started with the starting of a small residential hostel for 13 boys at Jhashpurnagar. Kalyan Ashram runs Boarding hostels, Schools, Dispensaries, Relief centers, Vocational guidance centers. Total number of service projects as on date (31 March 2013) are 17721. These projects are run at 12324 places. Janjati people living in 51022 villages and hamlets are benefitted by these activities directly or indirectly. Several lakhs of urban people come forward to support this work by donating time and money. Sleep Under The Stars in support of Vanvasi Kalyan Ashram.

Vathsalya Charitable Trust is a non-profit charitable trust registered in 1988. It is dedicated to finding families for homeless children across India and abroad. They also run a family foster care programme and a rehabilitation programme to provide struggling parents with the support needed so that they do not need to give up their children and may continue to care for them. Sleep Under The Stars in support of Vathsalya.